Sale of dry ice
The secret formula for winegrowers success is dry ice
Dry ice has been used in the wine production process for a long time, and is indispensable in the production of premium wines. In winemaking, the use of dry ice turns your wine from good wine to top quality wines. The advantage of using dry ice is that the wine is protected during all the stages of production. Dry ice saves wine from oxidation.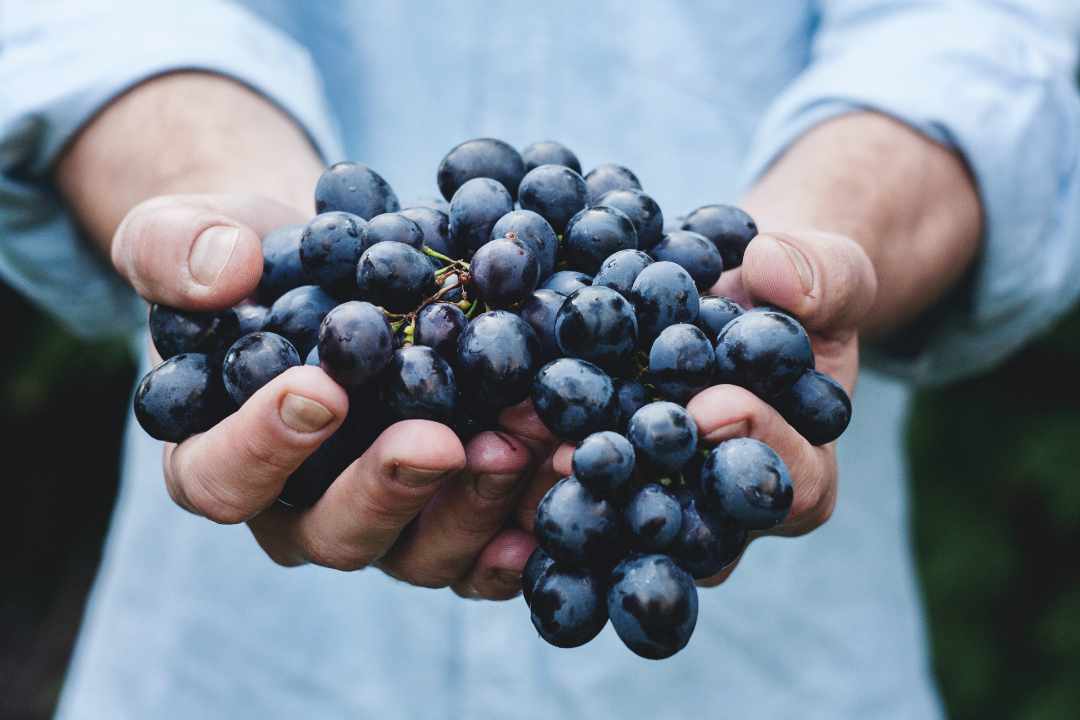 Recommended quantity of dry ice
Temperature control during transport:
1.3 kg of dry ice per 100 kg of grapes to reduce the temperature by 1°C.
Temperature control during fermentation:
0.6 kg of dry ice per 100 L reduces the temperature by 1°C.
Sublimation:
2 kg of dry ice generates 1m³ of CO₂ gas.
Please contact us to order dry ice
Contact Form