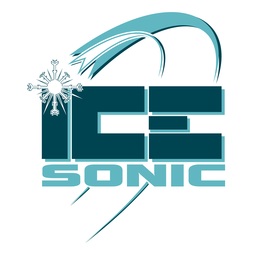 ICEsonic
ICEsonic is an Award Winning Company that was founded in 2000. With almost 20 years of experience ICEsonic has developed dry ice blasting equipment that offers a unique and cost effective solution to dry ice blasting technology. During that time ICEsonic unique design has been easily and quickly accepted by maintenance, cleaning and the renovation industry.
Today ICEsonic Dry Ice Blasting Systems are known worldwide. We are offering to our clients and the industry not only high quality dry ice blasting equipment, but also very professional distribution network and technical experts in after sales service centers worldwide. We share a common goal of building relationships based on trust; this shared goal helps us to deliver our belief that great people make great companies.
Our sophisticated manufacturing facility is utilizing the latest available technology in solid modelling based CAD design, CNC machining, laser-cutting and CNC bending. Our welders are specialists in welding stainless steels and exotics. Our complement of engineers is constantly striving for new and improved products through close and in-depth relationships with our distributors and clients.
Behind each project there is a good organization and structure. ICEsonic starts each project according to a fixed protocol, after receiving the order a complete project protocol starts. This way, the status of the project is visible at all times, and supplying a product and service of the utmost integrity and honesty is achieved.
---
Let Us Help You
Please feel free to contact us for consultation, demos, quotes, and general questions.
Contact Us
---