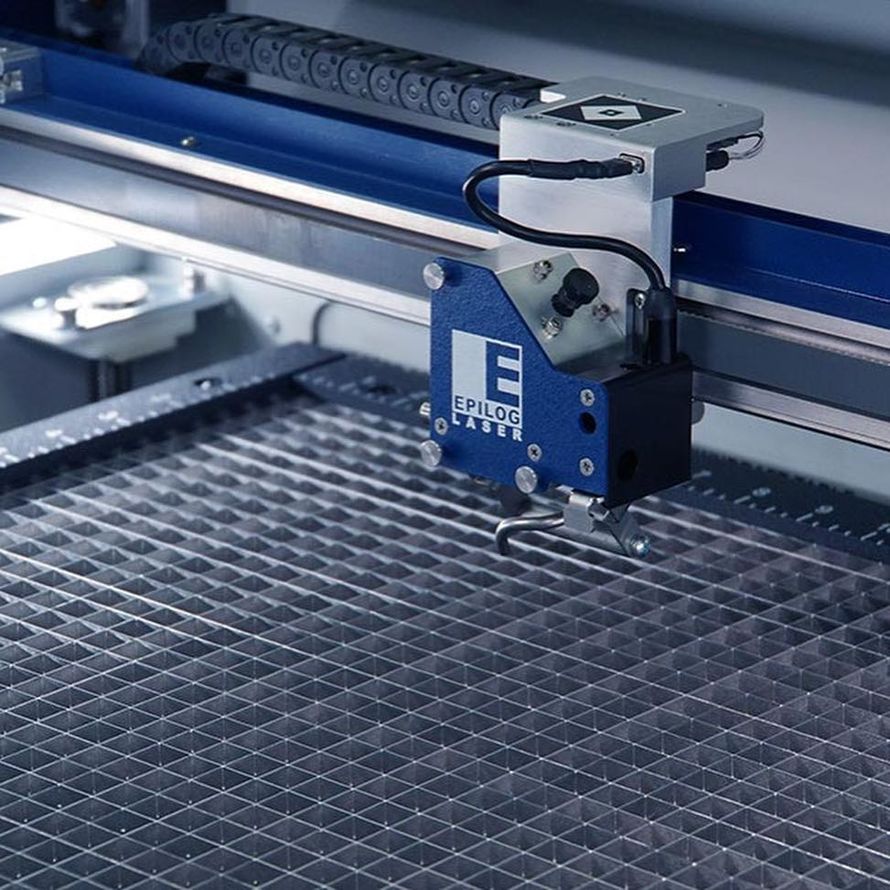 Engraving
We provide precise laser engraving to commercial and industrial manufacturers. Product numbering and branding are essential for promoting business and retaining customers, and laser engraving can be the most economical and professional solution.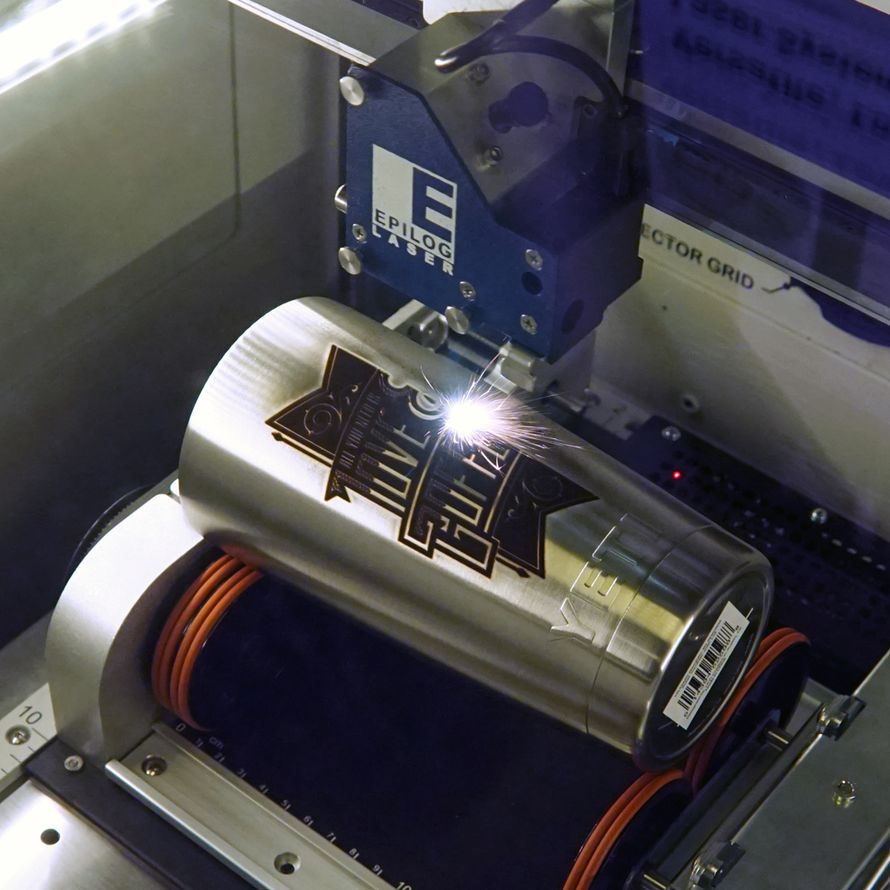 How does laser engraving work?
The laser engraving is permanent. For engraving on pure metal, a marking medium is used which reacts with the laser beam and leaves a permanent black mark. There is no need for a marking agent when engraving anodized aluminum, as this material itself works great with laser beam.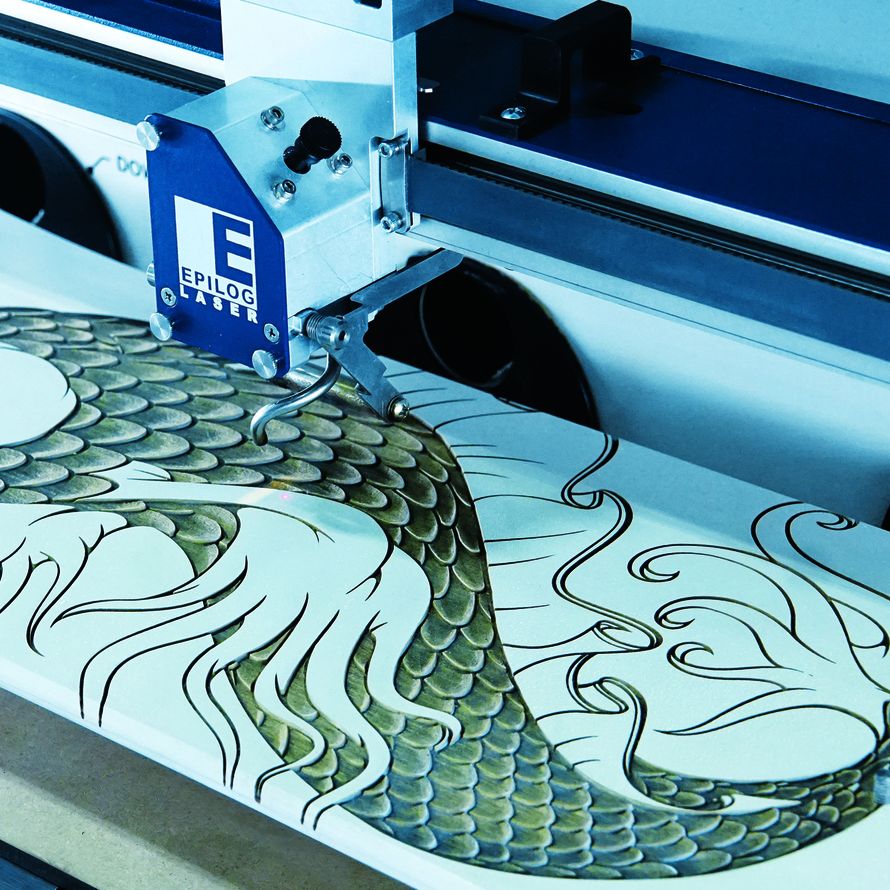 Guidelines
Laser engraving creates a precise and permanent mark on materials such as:
• Stainless Steel
• Anodized Aluminum
• Glass
• Black granite
• Marble
• Wood
• Acrylic
• Fabric
• Ceramics
• Denim
---
Let Us Help You
Please feel free to contact us for consultation, demos, quotes, and general questions.
Contact Us
---