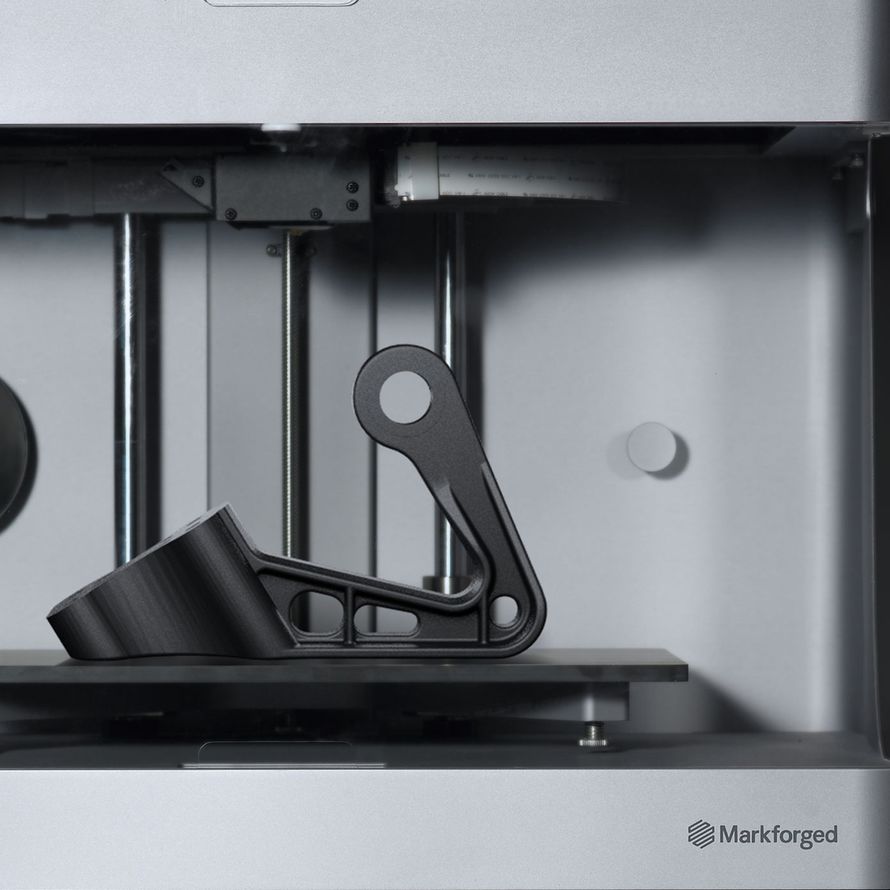 Industrial 3D Printing
If you need a professional and cost-effective 3D printing service, Hladni Val is the best company for you. Our company is constantly improving and optimizing production processes to further increase the quality of our services and the satisfaction of our customers.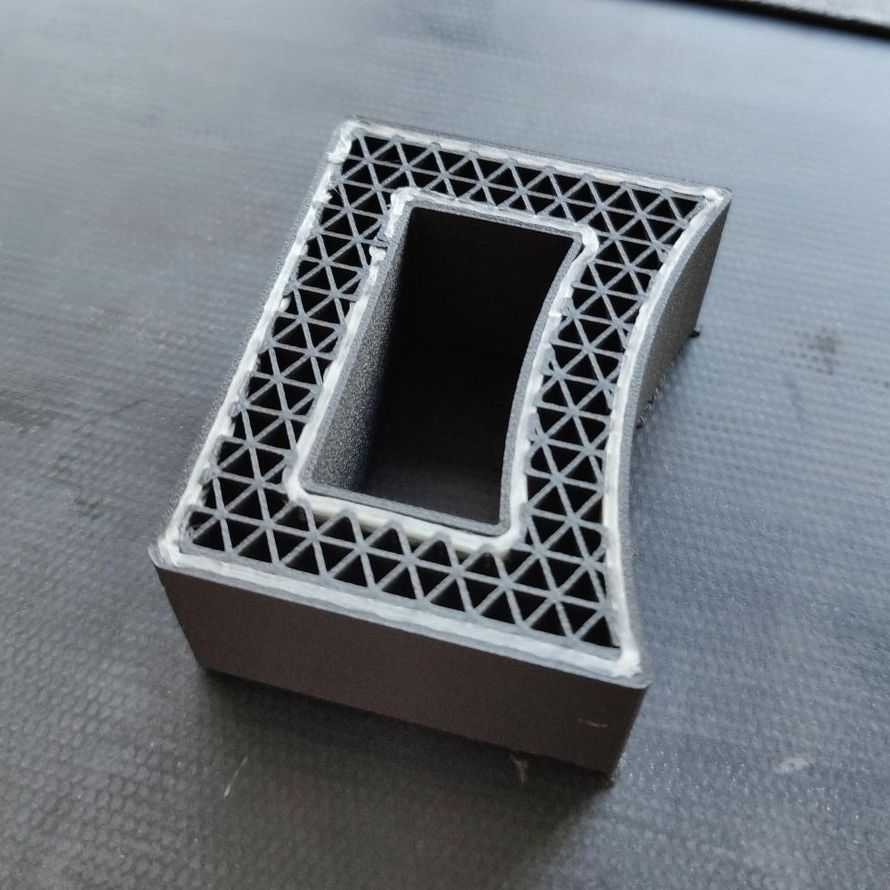 Benefits
• Cheap and rapid prototyping
• Enables faster iteration of the product design process
• Make any complex shape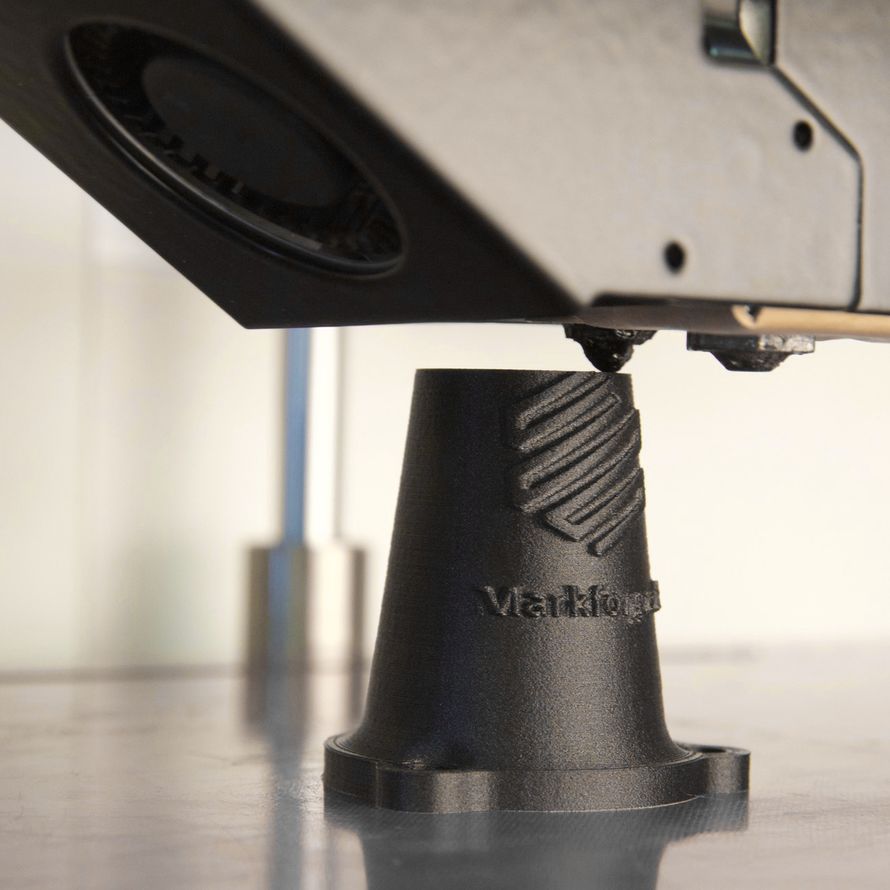 Guidelines
• 3D printer workspace (PLA, ABS, Nylon, PVA): 370 x 250 x 300 mm
• 3D printer workspace (Onyx, Nylon, Composites): 320 x 132 x 154 mm
• minimum wall thickness: 0.7 mm
• The material is not suitable for tanks of liquids or gases
• The minimum distance between the features of a part must be 0.5 mm
• Composites available: Carbon Fiber, Glass Fiber, Kevlar, HSHT Glass Fiber.
---
Let Us Help You
Please feel free to contact us for consultation, demos, quotes, and general questions.
Contact Us
---