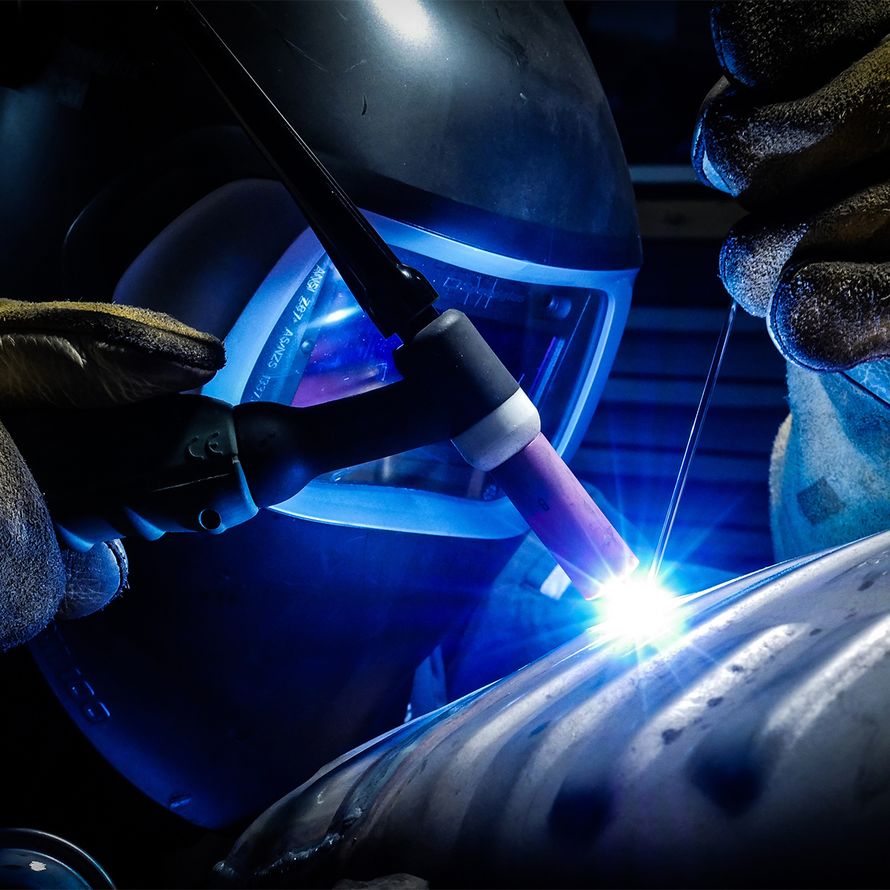 Welding
Hladni Val is equipped with MIG and TIG welding machines that are ready for large and small jobs. Using advanced equipment and materials, Hladni Val is constantly looking for new approaches to welding technology.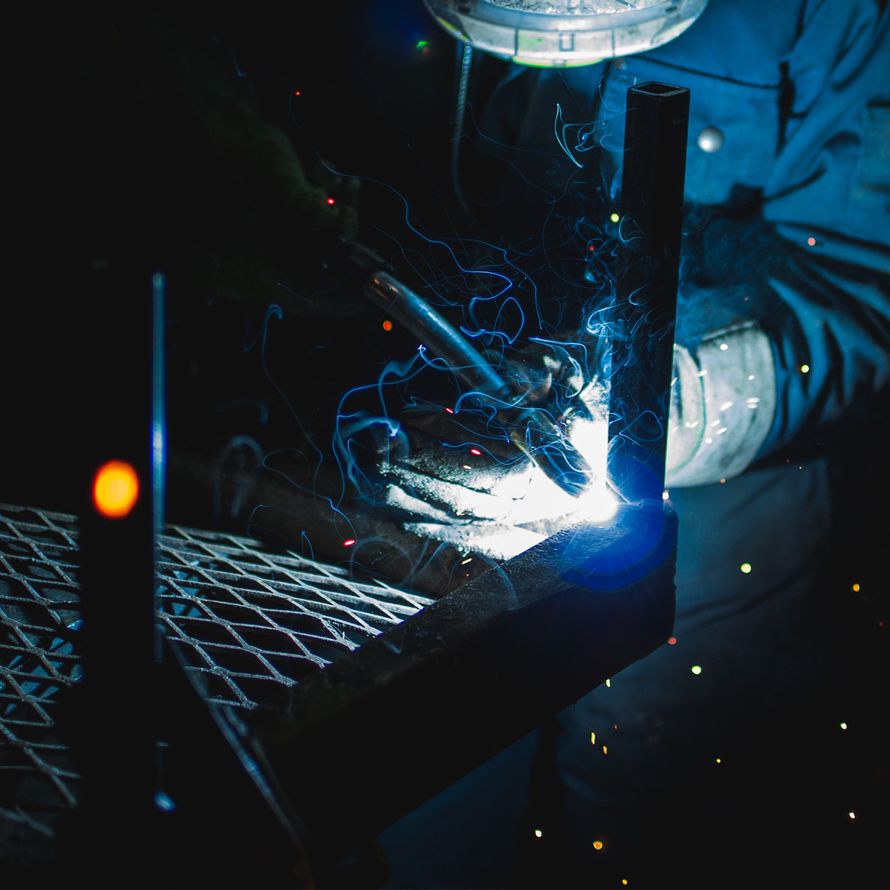 Expertise
Hladni Val is a leading company in welding aluminum, stainless steel and carbon steel, as well as manufacturing custom metal parts. Welds involving stainless steel can be performed using most fusion welding methods including REL, high frequency, TIG and MIG.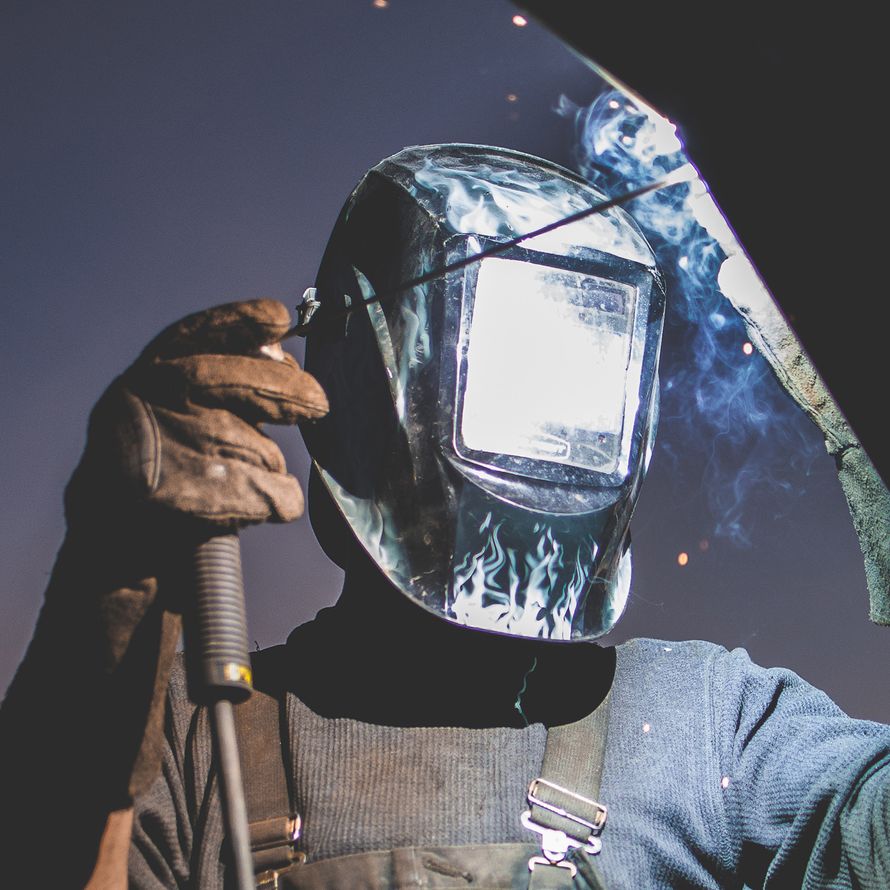 Professionalism
We have the equipment and professional staff to weld a wide range of stainless steel parts. We can perform stainless steel welds on components, parts, plants and assemblies. We provide services to the commercial, agricultural, manufacturing and other industries.
---
Let Us Help You
Please feel free to contact us for consultation, demos, quotes, and general questions.
Contact Us
---