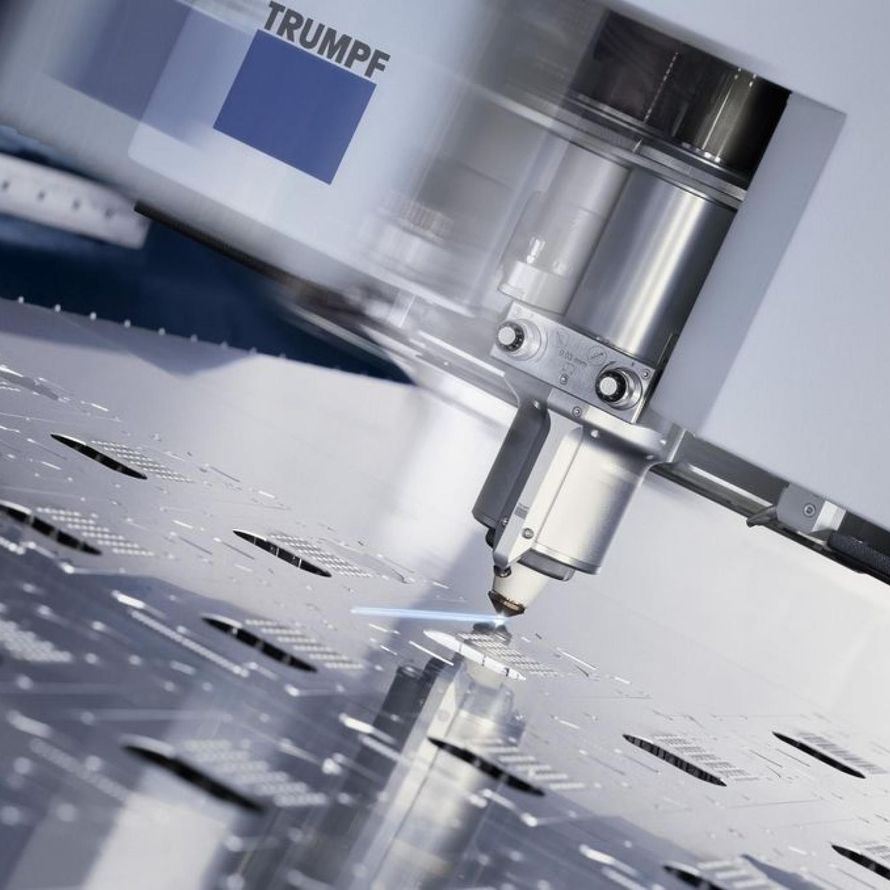 Laser Cutting
Laser cutting generates the first 2D flat of the sheet metal fabrication. Turnaround time for laser cutting is faster than punching, saving you time on shorter runs, and is more precise and consistent cut than mechanical cutting. CNC laser cutting produces consistent clean edges to the most exacting tolerances. It is a flexible, versatile manufacturing solution for fabricating parts with complex geometries that require distortion-free finishes.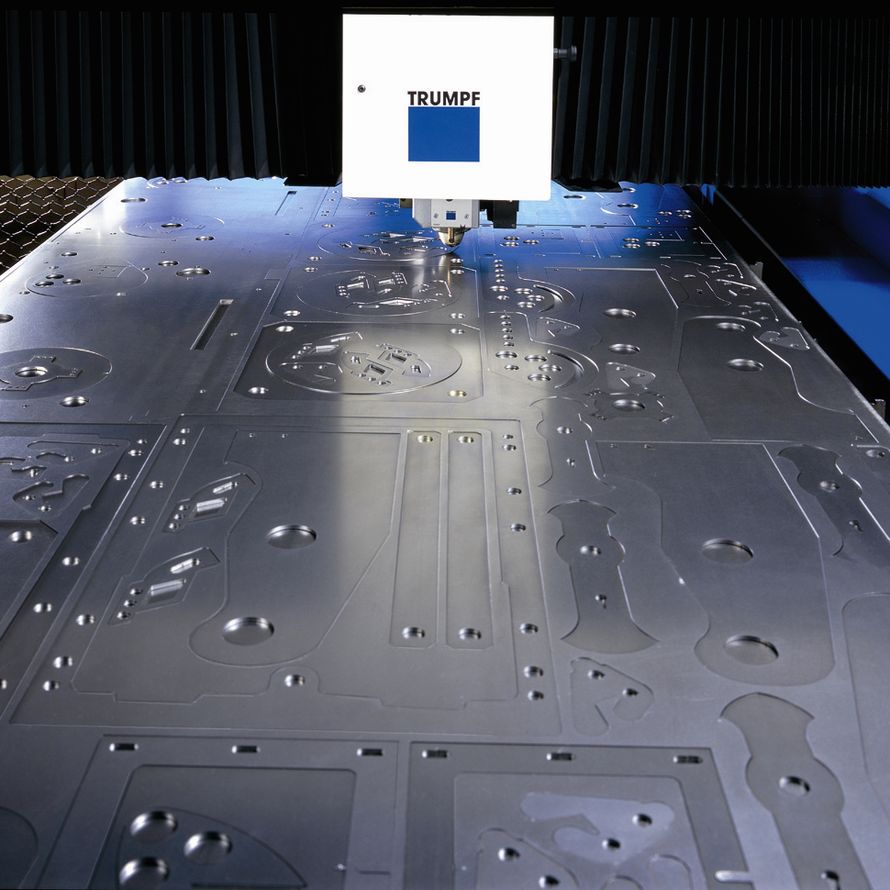 Benefits of Laser Cutting With Hladni Val
Over the past decade, we have proven our expertise in CNC laser cutting services, consistently manufacturing products to the high quality and precision standards. We deliver value on all of our projects – unmatched quality products supported by superior customer service at competitive prices.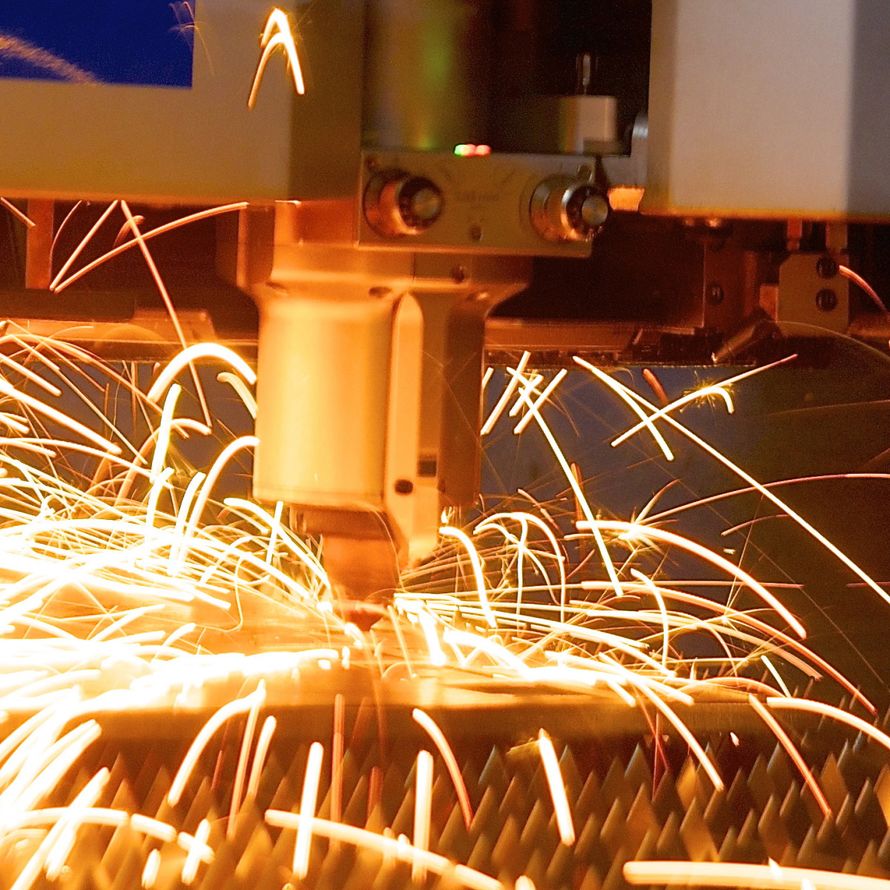 Laser Cutting Advantages
Fast turnaround
Scalable volume
Durability
Wide range materials
Custom surface finishes
Cost saving
---
Let Us Help You
Please feel free to contact us for consultation, demos, quotes, and general questions.
Contact Us
---